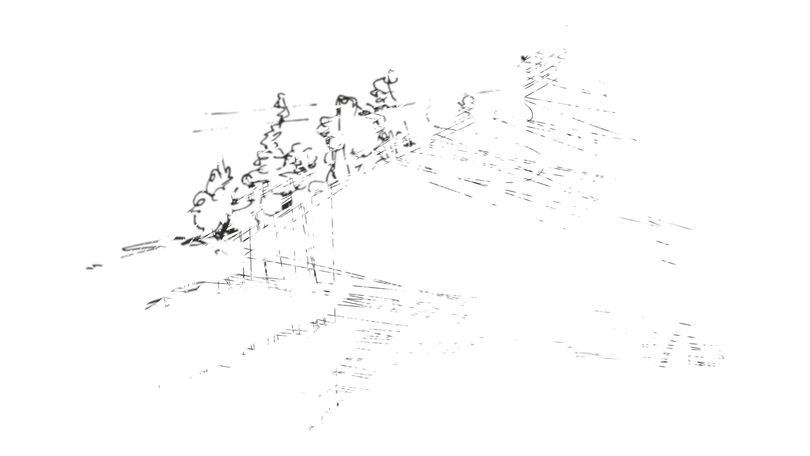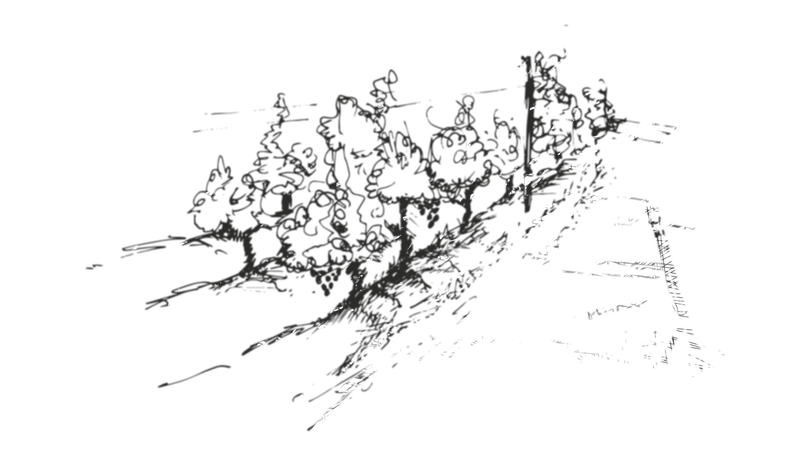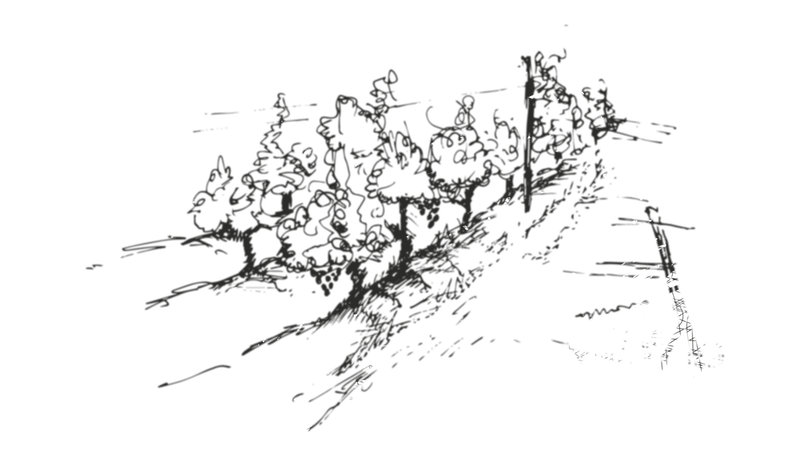 Every glass and bottle are different. With wine, you don't have to go for one variety.
A complete experience that stimulates all the senses
At the Den Nachtegael Wine Estate, you can taste wine with all your senses. Here among the vast vineyards, a complete wine experience awaits you in an attractive winery that has a sunny wine terrace and tasting room.
Taste, experience and discover unique wines with a rich variety of flavours in an inviting environment.