Welcome to our wine shop
Our wine shop brings together the finest wines in the Flemish landscape. Experience is again essential here, which is why our wine masters will personally guide you through our range of sparkling, white and red wines and find the right wine for you. Explore the Flemish wine landscape in a single visit and enjoy some delicious wine on our versatile estate.
Store opening hours:
Wednesday afternoons from 2 p.m. to 6 p.m.
Saturday from 10 a.m. to 6 p.m.
In pictures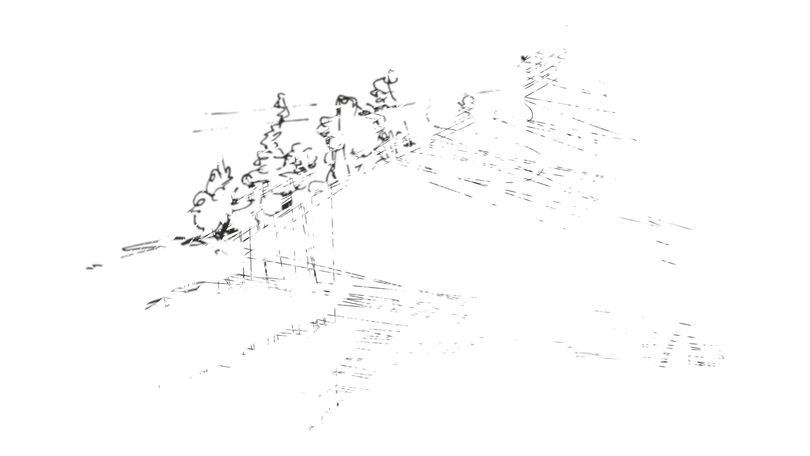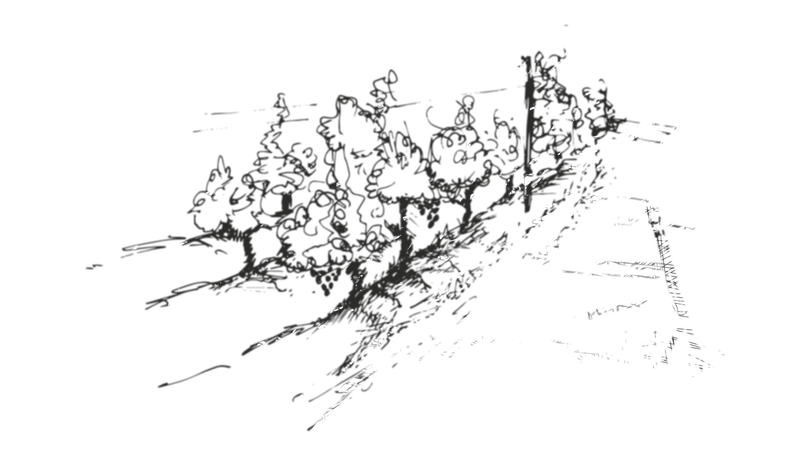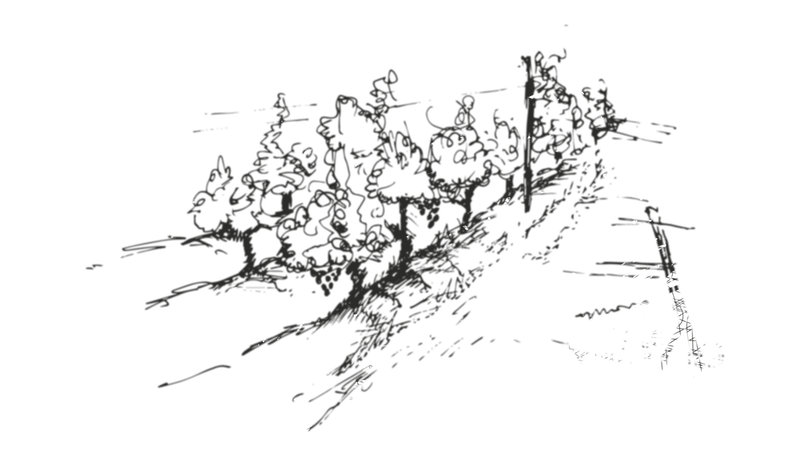 You can't buy happiness, but you can buy wine